China Abrasive Enterprises Integrity Declaration activity officially launched in Zibo, China ABRASIVESTOCKS. COM
China Abrasive Enterprises Integrity Declaration activity initiated by Abrasivestocks officially launched in Zibo, China On July 13, 2018.
As the major region supplying abrasive material, more and more Abrasive enterprises from China start participating in international trade. With enterprise integrity index became more and more inportant for international business, China government started builting the integrity system of enterprises and individuals step by step. Abrasive enterprises would set an example for other industries in China.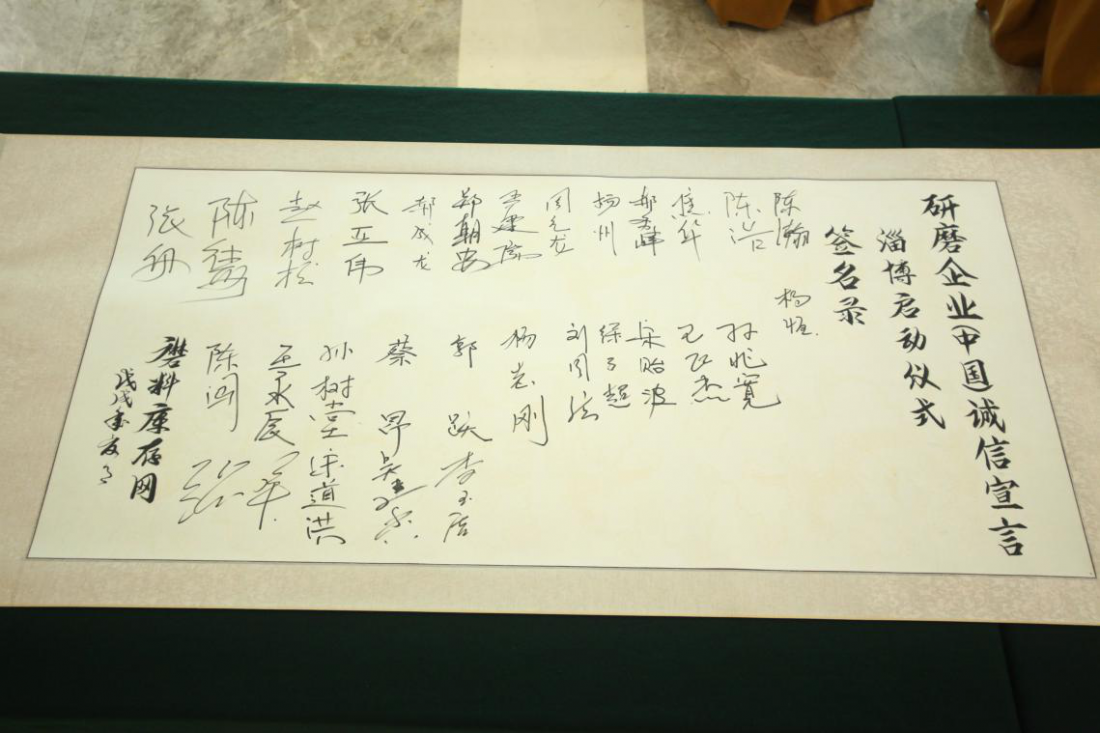 The companies paticipated in the activity are SGS which is famous quality control agency around the world, designated institution by Abrasivestocks.com; Branch company in zibo of Shenzhou; Shandong Ruishi Abrasive Co., Ltd; Zhengzhou TongXin Abrasive Co., Ltd and other invited abrasive enterprises around Zibo, mainly producing White fused alumina, brown fused alumina, Pink fused alumina, black silicon carbide, Green silicon carbide, Zirconium Oxide etc abrasive products; as well as grinding tools, Refractory, Micro powder and other procurement .
Firstly, Mr.Yang Heng, founder of Abrasivestocks.com will give a speech about the origin of "China Abrasive Enterprises Integrity Declaration activity" and how Abrasivestocks.com operates. All the pain points of abrasive enterprises are about the overstocks and all the pain point of the buyer are about trust. Abrasivestocks.com will make enterprises, inventory information, price more open and transparent. Abrasivestocks.com will start a new "traditional abrasive enterprise + Internet" mode.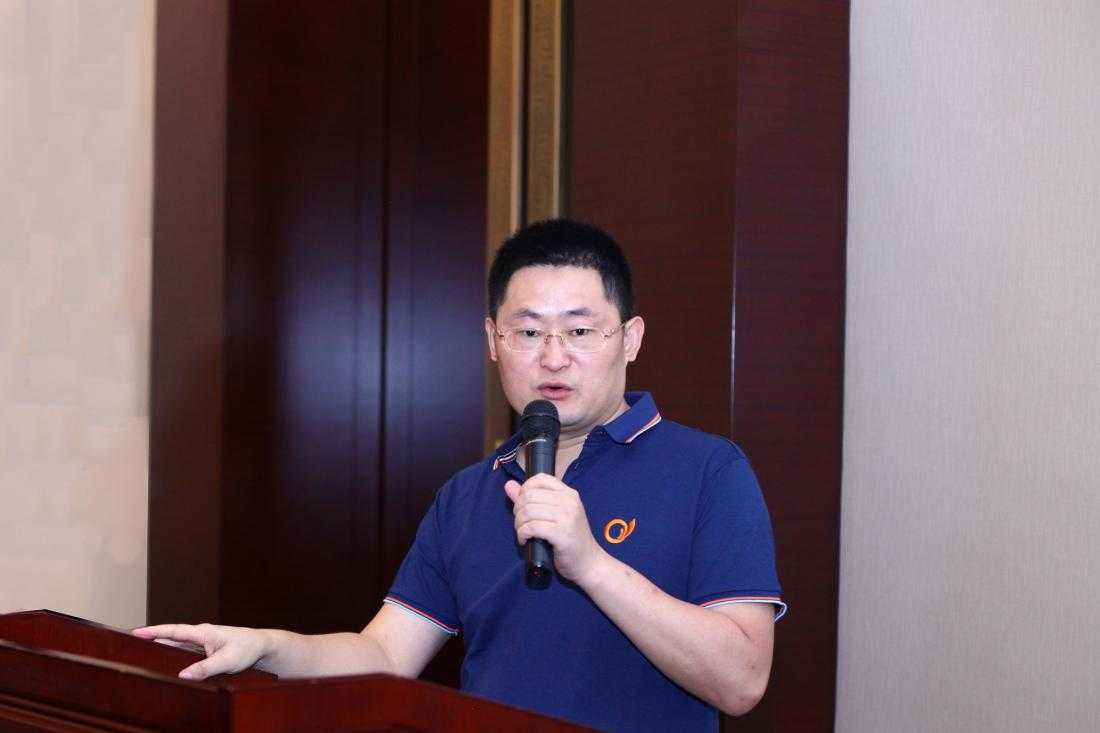 Our SV member benefits includes viewing and releasing supply and demand information around the world, full network marketing online, several domestic exhibitions , four foreign professional exhibitions, supply and demand matchmaking, import and export service. Our platform committed make the native abrasive enterprises directly dock overseas buyers. Abrasivestocks.com will integrate more high-quality abrasive stocks around the world, help more Chinese small and medium-sized enterprises to go out and let more outstanding overseas buyers come in.
The representative of Zibo Shenzhou comapany gave a wonderful speech on the latest corporate tax policy and tax credit evaluation. Abrasivestocks will also strengthen the cooperation with Zibo Shenzhou comapany.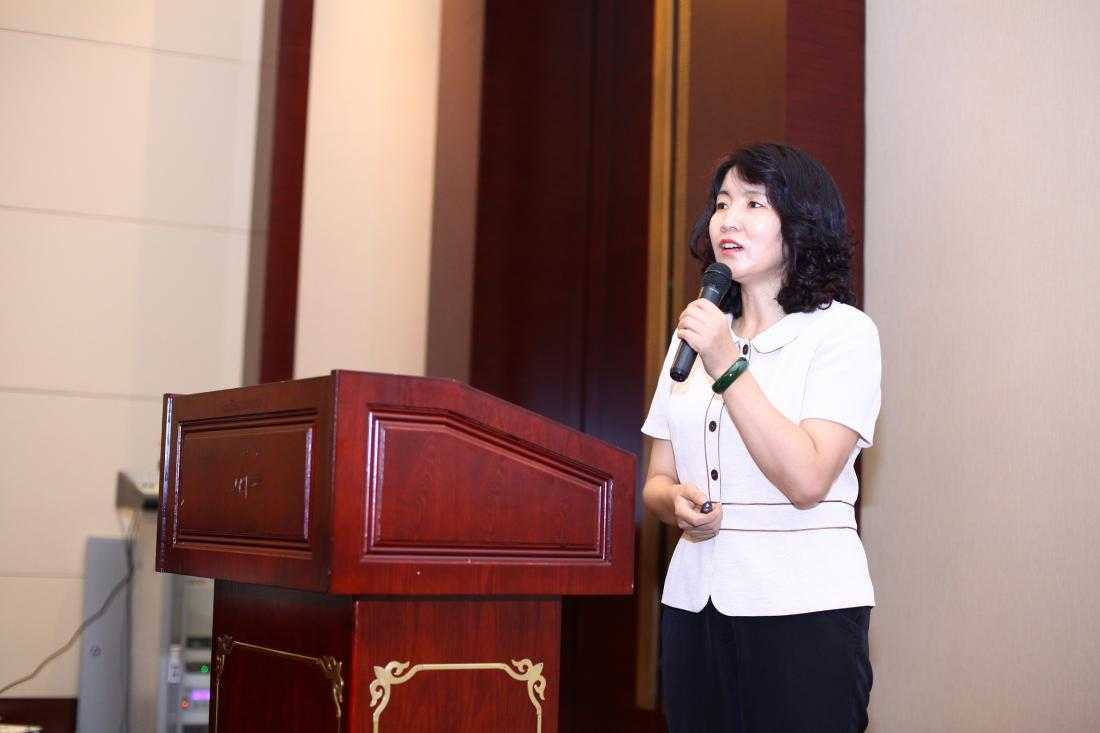 The representative of SGS (China) Agency Issued Gold Certified Supplier Certificate for Shandong Ruishi Company, as the sv member enterprise, have passed the verifying and obtained SGS GOLD VS qualification. Also gave a speech on SGS(China) Integrity Service Theme.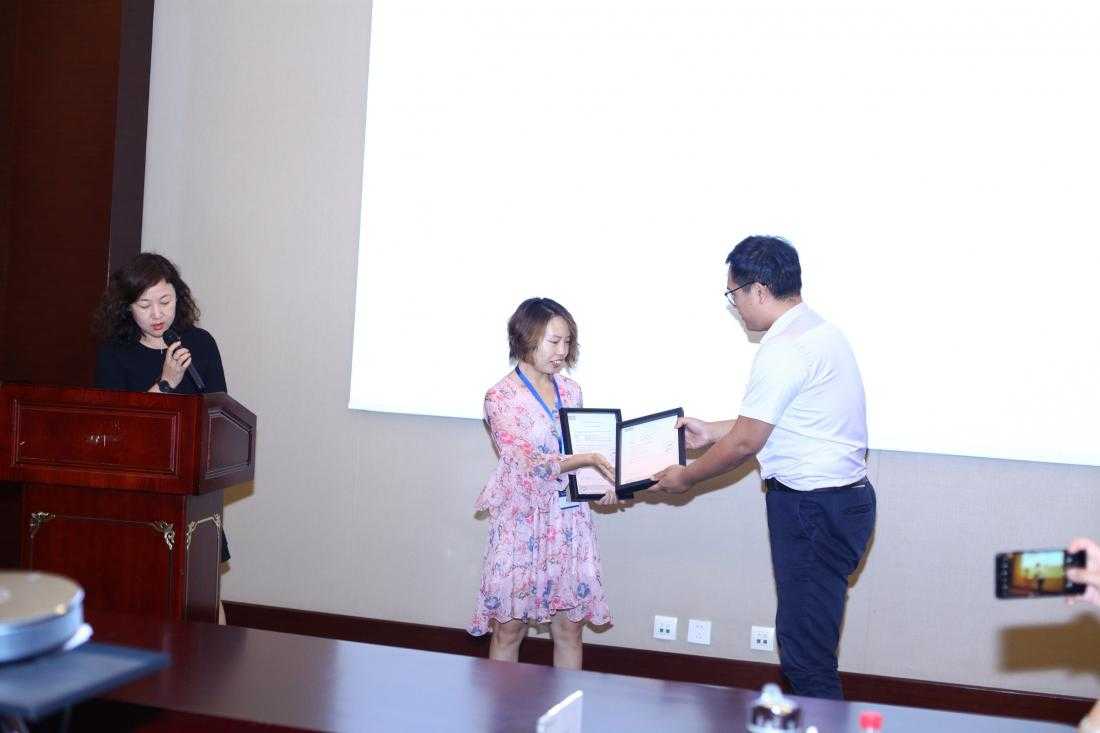 Mr.ZhangZhou, General Manager of Abrasives stock.com awards the first batch enterprises of "China Abrasive Enterprises Integrity Declaration", and announce "China Abrasive Enterprises Integrity Declaration" officially starts !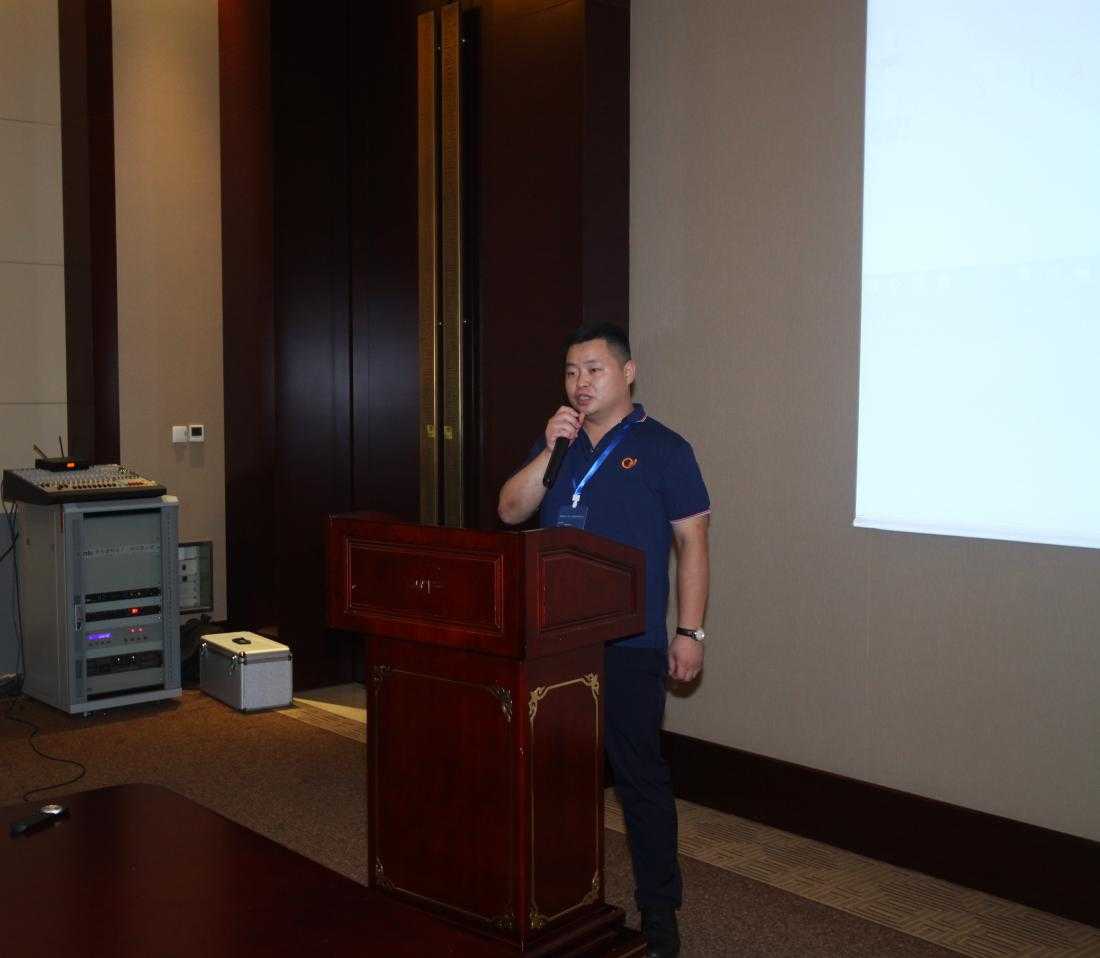 Until now, Abrasivestocks.com Integrity platform widely opened for all the abrasive enterprises. Welcome to join in and become a member of integrity enterprises in China!